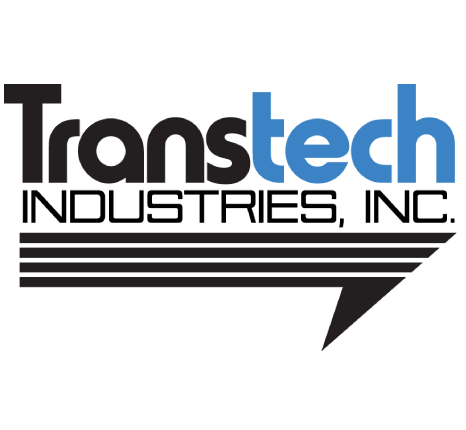 Bringing Companies Together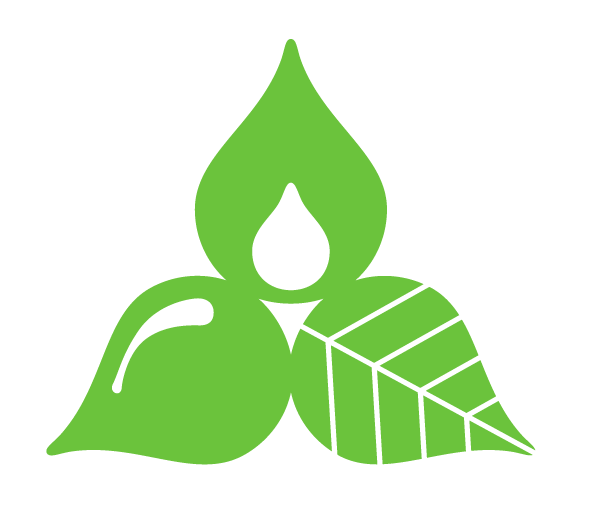 Kinsley's Landfill, Inc.
United Environmental Services
Transtech Industries, through its subsidiaries currently hosts a 16 Megawatt dc solar project at its Kinsley's Landfill, has extensive operational experience generating electricity with landfill gas, supervises and performs landfill operation and maintenance, Post Closure Care activities, manages methane gas recovery and control operations and turnkey wastewater management.
Click here to learn more
Kinsley's Accepts Excess Soil, Fill, and Dredged Material
Kinsley's Landfill (KLI) supports our Construction, Transportation, and Maritime Industries by accepting Fill, Beneficial Use Materials, and Processed Dredged Material for Regrading and Soil Reuse projects in accordance with its NJDEP approved Post Closure Plan, and Material Acceptance Protocol.
KLI is a "Properly Closed" Landfill located in Deptford Township, Gloucester County, New Jersey with easy access to Routes 295, 55, 41, 47, 42, and the New Jersey Turnpike.
As a result of outstanding environmental diligence, compliance history, and other criteria, KLI was ranked # 1 of over 700 closed landfills in New Jersey in a study conducted by Weston Solutions for Public Service Energy and Gas (PSEG). A portion of KLI hosts a 16 MW PSEG solar installation.
Facility Contact:
Gary DeFranco 856-227-5477 extension 109
Truck Entrance: 1768 Hurffville Road, Deptford, NJ 08096
Office Entrance: 2025 Delsea Drive, Sewell, NJ 08080
Kinsley's Landfill Drone Flight Video